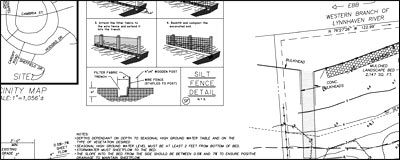 Mortgage and/or title insurances typically request ALTA/ACSM surveys for the purpose of providing mapping data for their policies. Alphatec Surveyors performs accurate and on-time residential and commercial ALTA/ACSM specified surveys.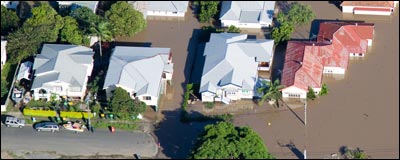 Flood zone insurance policies are based on FEMA flood elevation certificates. Alphatec can save you money if your property's flood elevation is actually higher than the established surrounding flood zone. Ask Us How!
A physical or boundary survey is typically ordered by a mortgage company and a basis of the lending process. In most cases, performing these land surveys are to resolve any claims disputes and verify and finalize ownership for deeds of record.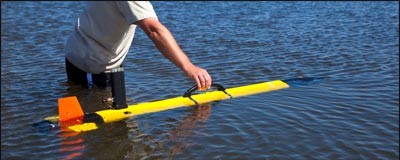 Alphatec Surveyors offers fast and accurate hydrographic surveying services to assist in determining depth and bottom compositions for the purposes of constructing piers and/or bulkheads and defining waterfront property rights.
The Chesapeake Bay Preservation Act serves to set standards for land use within the watersheds feeding into the Bay. CBPA site plans incorporate physical and topographic surveys for improvements to property within them.