Alphatec Surveyors services a wide range of mortgage-related surveying requirements. We work closely with mortgage, title and other property insurance and financing entities for ALTA/ACSM Land Title Surveys, Physical & Boundary Surveys, Hydrographic Surveys and Chesapeake Bay Preservation Act related surveys.
Our As-Built Surveying services provide the data necessary to realize an overall measured project cost savings and an increase in construction management efficiency.  We deliver accurate change model design survey, GPS, topography, 3D modeling and mapping of a site throughout its development.
For over four decades Alphatec Surveyors has been the go-to surveying firm in Hampton Roads for residential and commercial Construction Stakeout surveying services. We employ the latest surveying technology in efficently and accurately staking-out sites of any size and complexity.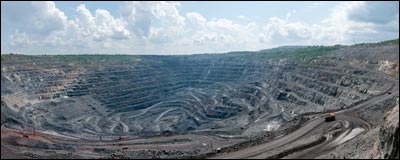 Alphatec Surveyors utilizes the latest in GPS and topographical surveying technology to deliver detailed current or change model stockpile or pit volume data. Our data delivery includes accurate  and detailed 3D sectional imagery, profile mapping data, photography.